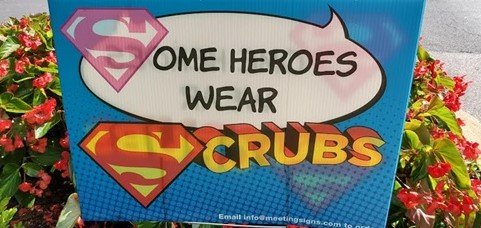 Working as a professional caregiver is a demanding job, but never has it taken as much of a toll as during the coronavirus pandemic. But it is this very adversity that gives rise to heroes: ordinary people doing extraordinary things in unusual circumstances.
At LifeSpan, we want to recognize and honor their efforts during this most unusual and stressful time. Nominate your healthcare hero to be considered for special recognition at the LifeSpan Annual Conference in Ocean City, Maryland. Tell us how they have contributed to your care community or helped the long-term care industry during a time when they needed heroes the most.
Deadline for submission is July 30th 2021.